8th Annual Austin Originals Benefit Concert and Live Stream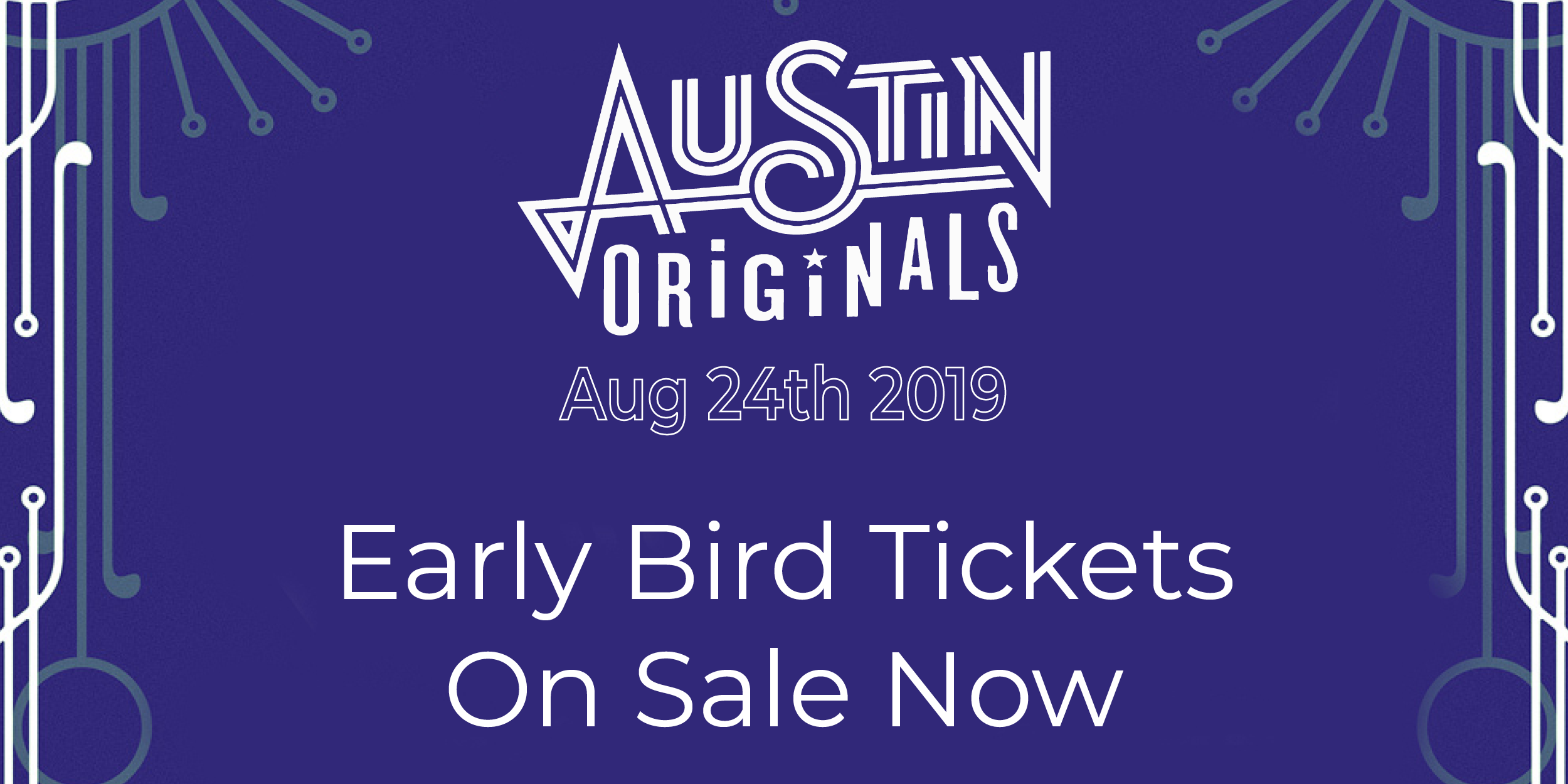 Join us for the 8th Annual Austin Originals Benefit Concert featuring Wild Child on August 24, 2019.
We're thrilled to announce Wild Child as this year's Austin Originals Benefit Concert headliner! Throughout the Austin Originals evening you can expect: live and silent auctions; the Austin Originals Tasting Grove with food bites from local Austin favorites; an exclusive VIP reception; the annual Phyllis Richards Austin Icon for Children Award presented to two individuals making exemplary strides in improving outcomes for children (more on finalists and nominees here); and a lively concert from Wild Child to conclude the evening.
With your help, each year the Austin Originals Benefit Concert raises thousands of dollars in support of children's mental health. For sponsorship and ticket inquiries please reach out to the Development Team. To purchase tickets, tables, or sponsorship visit the related links section below.