Helping Our Children Grow and Develop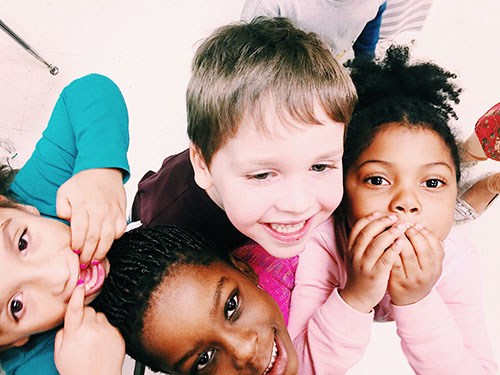 Join the Austin Child Guidance Center for our low cost parent workshop on Helping Our Children Grow and Develop: Social and Behavioral Development in Kids Ages 5-14 .
In this presentation, caregivers will learn about standard behavior within the developmental stages from ages five to fourteen. Caregivers will leave with knowledge about challenging behaviors that can arise during each stage and strategies that they can use to help navigate through these challenges.
Who: All Parents and Guardians.
When: Tuesday, May 21, 2019
Time: 6:00 - 7:30 PM
Where: Austin Child Guidance Center - Conference Room
810 West 45th Street
Austin, Texas 78751
Cost: $20 per parent/caregiver
Childcare: Limited availability for children 2 years old and older at no cost.