ACGC Voices for Children Giving Society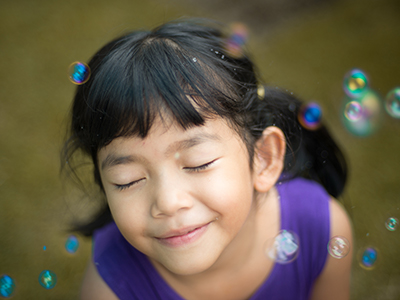 Matching support generously provided by Topfer Family Foundation
The Austin Child Guidance Center's Voices for Children Giving Society is a group of benefactors comprised of individuals who are committed to provide sustaining philanthropic support so that underserved children and families can receive quality mental health services at the Austin Child Guidance Center (ACGC). Through donations and advocacy generated through this group of humanitarians, children requiring behavioral healthcare will be served, regardless of their ability to pay.
How to Become a Member
Voices for Children members commit to a multi-year pledge of three years at $1,000 or more per year to help provide sustainable funding to ACGC. If you are interested in becoming a Voices for Children Giving Society member, please fill out the attached pledge form and return it to Renee Hanson Malone at 810 W. 45th Street, Austin TX 78751 or email it to rhanson@austinchildguidance.org. For questions call 512-451-2242 ext. 103.
Fulfilling Your Commitment
Your pledge can be paid in monthly, quarterly or annual payments. They can be automatically drafted or paid via check, online, stock transfer or over the phone. You can also utilize employee matching by giving through your employer.
Member Benefits
Name Recognition on the Voices for Children Wall at the Center
Recognition at events, website and Annual Report
Invite to two exclusive receptions per year, with the opportunity to invite friends
Invite to Annual Coffee Meeting with ACGC Executive Director
ACGC Voices for Children Lapel Pin
Contributions are 100% tax deductible
Voices for Children Giving Society
Honorary Chair: Cassie LaMere
Paula & Lee Aaronson
Gerald & Annmarie Aksland
Margene and Pat Beckham
Elizabeth Crook & Marc Lewis Foundation
John A. Dickerson
Katy Hackerman & Corky Logue
Brenda Barrett Healey
Nicole Huff
Liliana & Sean Jones
Bill & Suzon Kemp
Mary & Steve Knight
Ann McIver
Maxine Roberts
Laura & Eagle Robinson
Jill & Russell Smith
Laura & Billy Tweedie